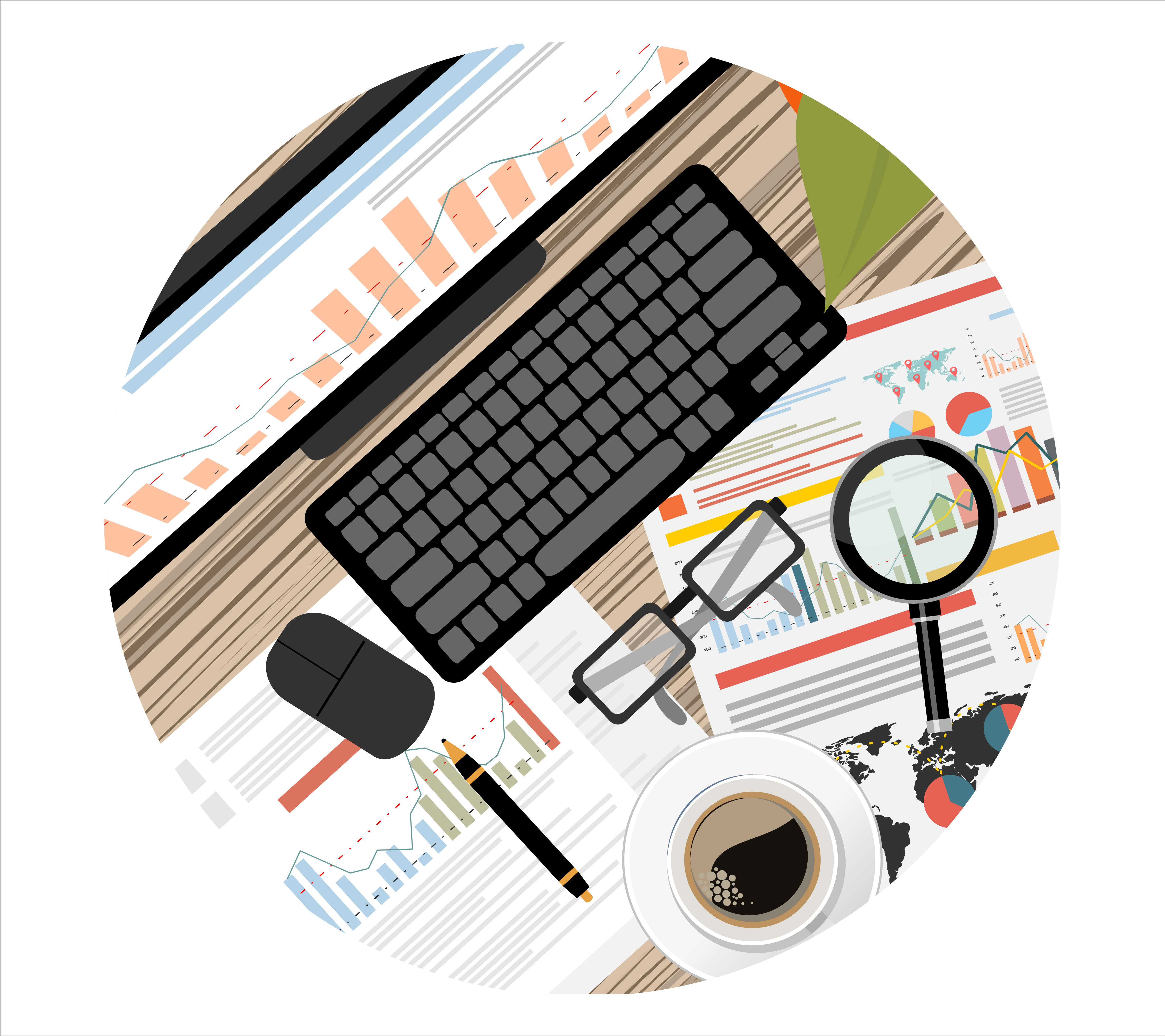 As public schools are increasingly expected to be accountable for student progress measurements, educators know just how critical it is to perform periodic assessments. Educators can use assessments to measure how well students perform on the curriculum and progress towards standards mastery. Data from assessment results provide educators with valuable knowledge to pinpoint areas in which students need additional work and modify or target curriculum to ensure student success.
Educators employ curriculum-based assessments (CBA) to understand student progress and to differentiate curriculum to student needs. Many educators benefit from the use of measurement tools and tracking resources to leverage CBAs to the advantage of their students and schools.
How CBA Work
Students are expected to master several curriculum objectives over the course of an academic year. CBAs simply allow educators to measure student progress along the way. The technique links instruction with assessment and enables teachers to "specify instructional goals."
Students learn in a variety of manners (with some exhibiting differing learning styles by subject), so it is important to adapt to students' needs to ensure their success. CBA evaluations are often performed weekly. They are brief and offer insight into student progress so that teachers can adjust their methodologies and adapt to the students' needs. Also, providing measurable, real-time, and actionable data is critical to success.
Examples of CBA in Action
According to the National Association of Elementary School Principals, nearly 30 years of empirical evidence show that CBAs are an effective, scientific strategy for improving student performance. However, teachers are often skeptical of CBA techniques, much of which could be due to educators being unsure of how to implement the strategy.
Many examples demonstrate that educators are effective when equipped with curriculum-based measurement (CBM) tools. Special education teacher Candyce Ihnot has been using CBAs in her classroom for 22 years. Although originally skeptical, Ihnot is now an advocate of the strategy because she has the necessary tools. In her experience, CBAs give her the following teaching advantages.
They offer evidence of learning progress for students, educators, and parents.
They identify specific learning struggles early.
They increase efficiency by indicating which instructional strategies are or are not effective.
Mr. Smith, an elementary reading teacher, learned to use CBA evaluations along with typical assessments like unit tests and projects. CBAs, he explains, differ from other forms of testing because they allow him to measure student progress on specific skills. For example, he uses CBAs to track student reading fluency and adapts his instruction to the exact struggles students face with this skill.
Implementing CBA
CBAs are such effective and vital techniques for educators; thus, it is important to provide tools to help effectively implement them. Tools that provide standardized measurements can help educators group students based on support needs or targeted interventions.
In Measuring Up Live 2.0, educators not only have access to assessments written to meet the rigor of their state's testing but also robust data and reporting. Real-time, actionable reporting helps measure student performance, growth, and standards proficiency. Students even have access to their own reporting dashboards, putting them in control of their success and growth. By providing educators with real-time results, they can prescribe automatic practice within the adaptive practice section of the program, modify their instruction, or target intervention to the skills deficiencies each student needs.
Learn more about how Measuring Up Live 2.0 can help educators effectively implement CBAs today.