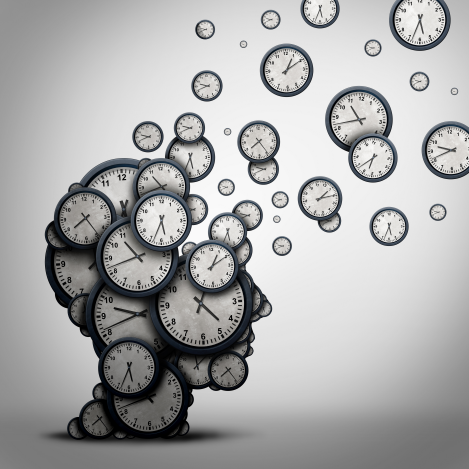 Do you feel that too much time is spent assessing? Making instructional decisions based on data is a must, but how do you know if you have all the information you need to make instructional decisions? Here are a few tips for making sure that time spent assessing is time well spent.
Ask the Right Questions
Educators are really good at asking questions—but do we really get the information we need? Making sure we are using questions that assess each standard in multiple ways at varying cognitive levels is essential to elevating instructional decision making. One way to ensure that assessment drives instructional decisions is to create assignments and tests that address each standard at a variety of cognitive levels. Using an item data bank that identifies questions by difficulty level enables educators to examine how well students have mastered each standard. CBMs make the task manageable by providing a data bank of questions with a wide range of cognitive levels. Moreover, when data is automatically reported by standard, item type, and cognitive level, they provide a more comprehensive picture of student achievement.
Whether using Webb's DOK or Revised Bloom's Taxonomy, the ability to precisely determine where learning is breaking down for students is significant to mastery. Using a CBM is an easy way to determine which standards may be troublesome and at which cognitive level. Use the data to
notice patterns of mastery,
identify standards that troublesome for all or some students, and
examine the standard by cognitive level to determine how well students are able to understand a standard across a range of questions.
You may notice that some students can answer lower cognitive-level questions but are unable to apply the standard to higher level questions. Fine-tuning instructional strategies based on cognitive-level information will increase educators' ability to target students' needs.
Make Learning Personal
Using data to group students for supplemental instruction is an effective way to intervene or remediate learning gaps. Targeted instruction is essential to keeping small groups flexible and dynamic. Lessons that are geared to students' precise cognitive levels maximize instructional time. Personalizing learning in this manner creates an atmosphere of success and reduces the chance of frustration.1
Online practice is another way to address personalized learning. Using a program that adapts to student performance ensures that students are always working on the standards they need most at the appropriate cognitive level. An added benefit of online practice is that students can work at their own pace, set goals, and track their own academic progress.
Conclusion
There is no doubt that assessment and instruction go hand-in-hand. But looking beyond the standard to provide personalized cognitive-level instruction and practice ensures that both educators and students are successful.
Looking for a classroom program to that is top ranked by users and that offers formative and summative assessments and data to elevate classroom instruction? Measuring Up Live, rated over 85% in customer satisfaction, and has a 90% rating for quality of items and assessments, is a state-customized digital program that offers assessment and adaptive practice options for teachers and students. Use the library of assessments or build your own with an extensive item bank that ranks items by difficulty and cognitive level. This is the go-to program that offers a solid choice when implementing data-driven instruction that supports student achievement.
To learn more about Measuring Up and how it helps students build standards mastery, visit us at masteryeducation.com today!
1 Catapano, J. Teaching Strategies: The Balance Between Challenge and Frustration. Retrieved from www.teachhub.com on 7/13/18.