How do I use Measuring Up in my classroom?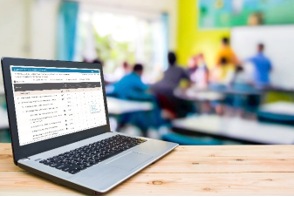 Educators across the country are seeing positive outcomes for students and for teachers. The impact on schoolwide decision making is a game changer.
Often educators purchase materials based on how well they support student learning. What makes a program invaluable, however, is when it also has a beneficial impact on instructional practices.
Measuring Up is the quintessential resource for enacting a multitiered system of support (MTSS): for screening, progress monitoring, multilevel prevention/instruction, and data-based decision making.
Here are a few ways that Ms. Curry used Measuring Up in her practice.
Instruction

Whole class daily instruction
Skill practice

Assessment

Informal
Formal assessments
Interim assessments
Progress monitoring
MTSS
RTI
IEP
Pre-post
Exit Tickets

Decision Making

IEP development
IEP referrals
MTSS
Social-emotional learning
Executive Functioning skills
How do I use
Measuring Up in
my classroom?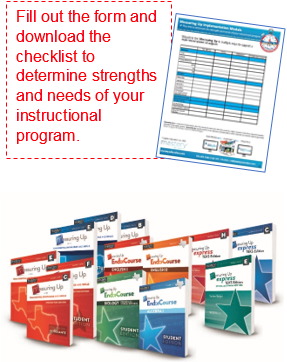 More from Sabrina Curry!
"Measuring Up made my job as a case manager and co-teacher easier," Sabrina Curry said recently. "It also provided me with actionable data that helped to make informed instructional decisions daily. Measuring incorporates interdisciplinary instruction, especially the extended responses in Mathematics."
She went on to say, "Measuring Up allows grade level groups and leadership teams to take deep dives into the data to be strategic with instruction throughout the building. Further, it addresses Universal Design for Learning (UDL), and it also and most importantly builds collegial relationships."