Supporting CA Schools during potential school closures due to COVID-19
Supporting CA Schools during potential school closures due to COVID-19

Personalized Practice — Anytime . . . Anywhere!
Call 800-822-1080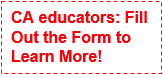 Measuring Up MyQuest delivers adaptive, standards-driven practice. Teachers can easily activate standards to be practiced and monitor usage and progress. This program does not replace your teachers but will allow teachers to give students targeted adaptive practice, aligned to the CA standards, and monitor student's productivity and proficiency levels on those specific standards.
Teachers can easily activate standards and make personalized assignments
Practice will adapt based on the student's performance
Corrective feedback provides scaffolded support
Clear, concise reporting enables data-driven decision making
Text-to-speech supports students with special needs and English language learners
Built-in reward system engages and motivates students
Student Licenses: available for students in grades 1–8 for ELA, Math and Science.
Access: Start now and use through June 30, 2020.
Implementation: Easy to implement. Use our templates to provide faculty and student information, so usernames and passwords can be generated.
Training: Training is delivered via a handful of short videos. Teachers will see how easy it is to get started, activate the standards, and to monitor usage and progress.
Technical Needs: Students need a device (such as a desktop, Chromebook, iPad, tablet, etc.) and access to the internet. They will log on using a unique username and password.
Cost: $0
How Does It
Work?
Student Dashboard delivers Measuring Up MyQuest assignments!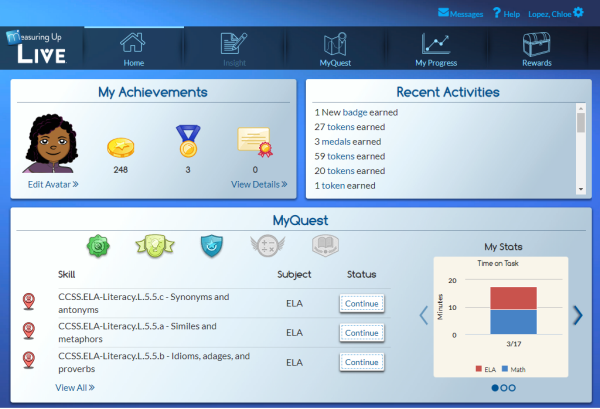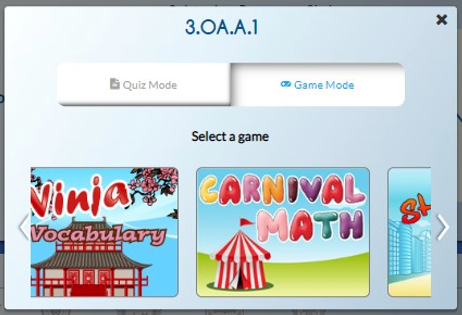 Student clicks launch and chooses between Quiz or Game Mode
Students are delivered questions. To access game play, a student must answer a set number of consecutive questions in a row on 1 attempt. If answer is wrong, students must find the right answer before moving onto the next question!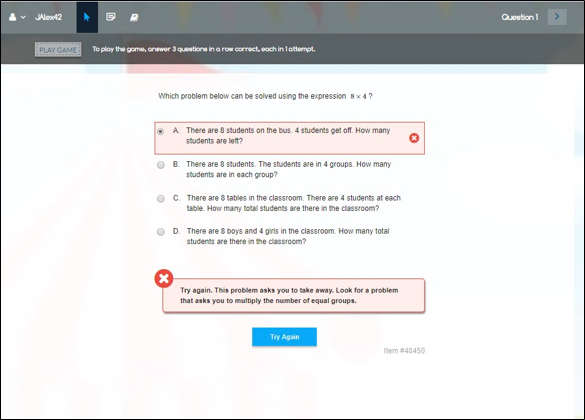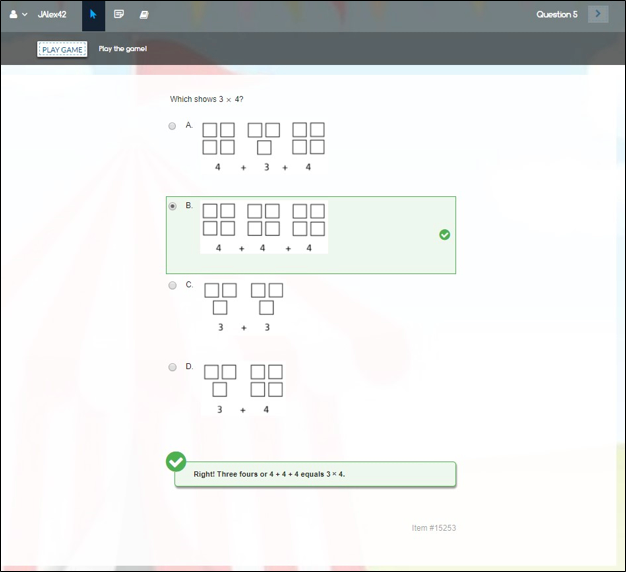 Students can check their progress and see how their rewards are adding up.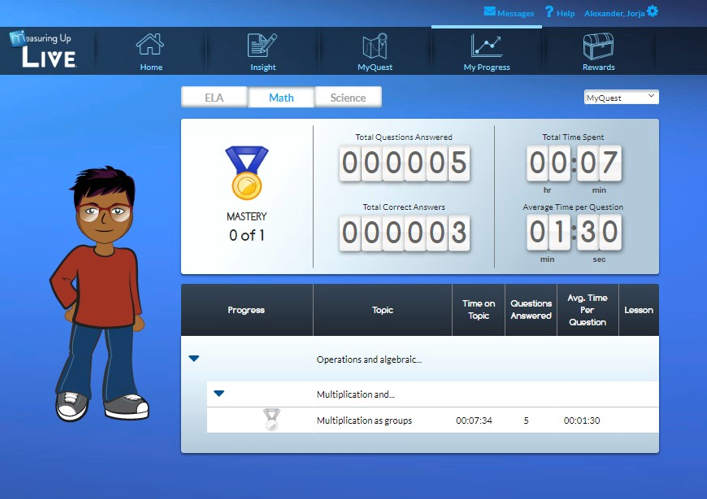 Teachers can track progress by standard . . . As well as look at details for how students are doing with practice on an individual standard!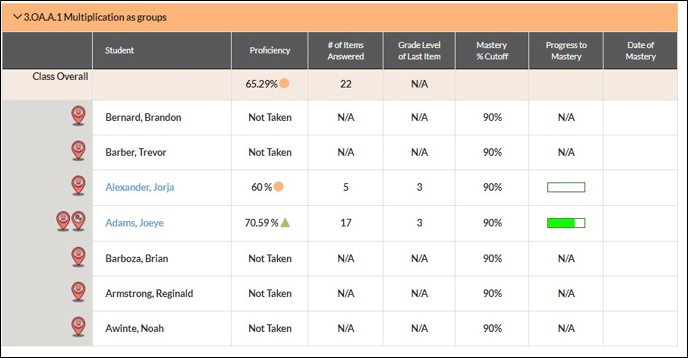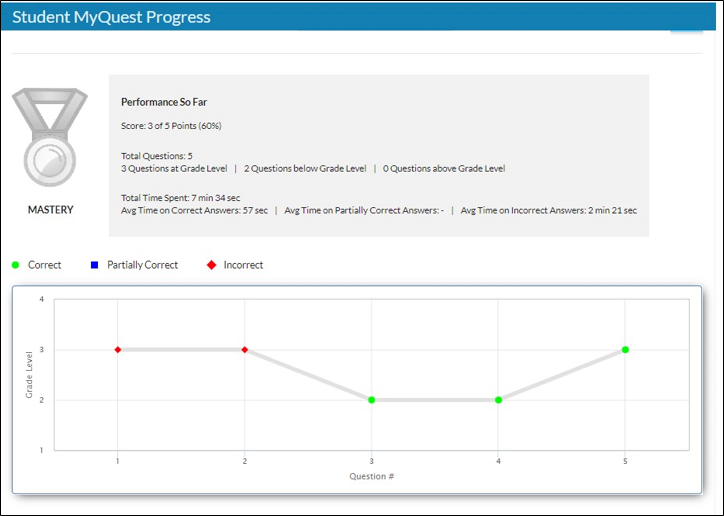 25 Philips Parkway, #105 • Montvale, NJ 07645 • 800-822-1080 • cs@masteryeducation.com