Excellence is not a skill. It is an attitude.

I recently had a conversation with a friend about getting back to the business of teaching and learning following winter break. After lamenting how this fall was all about catching up and filling gaps, we talked about how a new year typically brings a renewed focus on standards mastery when students seem to hit their learning stride.
While the second semester focuses on mastering standards, we agreed that this year brought an urgency not seen before. He worried that the "push for excellence" before testing this year would be challenging.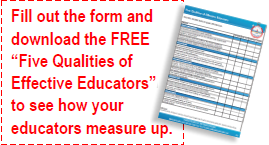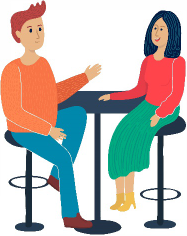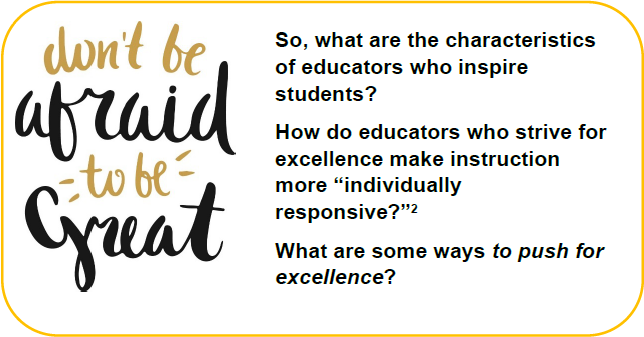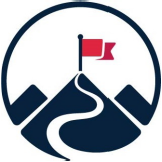 Excellence stems from an attitude of high expectations for every student, and high expectations begin with rigorous instruction that is "academically, intellectually, and personally challenging."3 Although rigor may look different in each classroom, there are some common features that stand out. The first is that all instructional time is devoted to the standards. Standards-based instruction is the hallmark of instructional rigor. Standards are introduced, taught, and practiced in a variety of ways. Strategies include: