Measuring Up Live



Measuring Up Live
Online Diagnostic and Formative Assessments | Digital Instruction | Adaptive Practice
Reading, Math, and Science for Grades 1–8
Pricing starts at $11.95 per Student!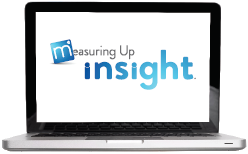 Measuring Up Insight
LA Student Standards-based assessment platform that can be used for ongoing assessment throughout the year in a variety of ways:
Diagnostic
Benchmarking
Progress-monitoring
Formative
Exit ticket opportunities
LEAP 2025 practice tests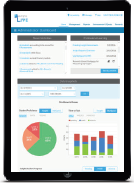 Pricing starts at $10.95 per Student!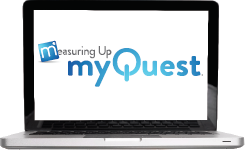 Measuring Up MyQuest
Differentiated, adaptive, LA Student Standards-driven practice is designed to meet students at their level with content that adapts based on their performance.
Adaptive
Personalized
Prescribed
Formative
Motivational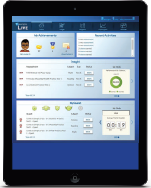 Pricing starts at $1299 for Site License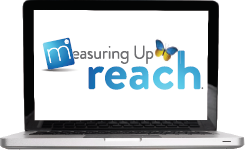 Measuring Up Reach
NEW! Measuring Up Reach eBook provides flexibility to access all Measuring Up lessons in a digital format.
Teacher and student access available
Use lessons during virtual learning and incorporate into interactive teaching
Efficiently delivers collaborative and independent learning activities
Deliver teacher led instruction (whole class or small group)
Collaborative and independent practice options:
Students view lesson on screen and write answers on a separate piece of paper. Student takes picture and send to teacher.
Lessons can be made editable using Google sheets (delivery via Google Classroom using snippet of images or Kami via Google Classroom or Schoology, Canvas.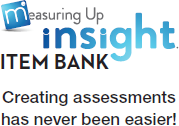 One site license opens up the entire subject area and includes:
More than 66,000 LA Student Standards-aligned questions

organized by LA Student Standards and student expectation

Difficulty levels identified

for all questions

Higher-level questions

that match the rigor of the LEAP 2025 assessments

Ability to edit and print

your custom assessments

Hundreds of content-area items

including various genres, text types, DOK levels, and graphic images

NEW

—easy way to find paired passages