Close Learning Gaps
Close Learning Gaps
Commitment of time and resources are what it takes to close learning gaps.
It also takes a village.
Fill out the form and download a FREE checklist of formative assessment strategies.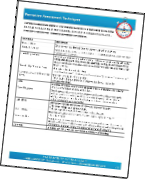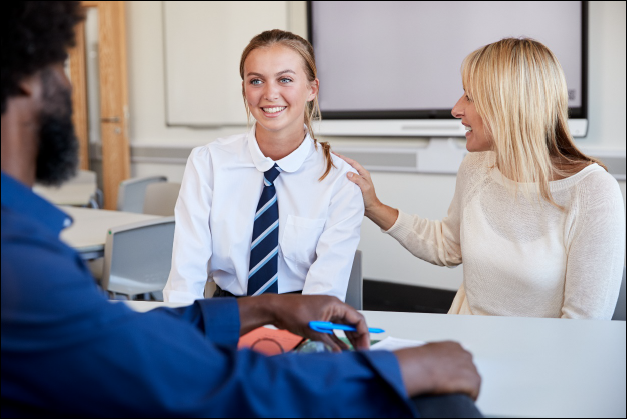 Using an MTSS model of intervention pulls these elements together for a whole-village approach. MTSS incorporates the structure of the RTI three-tiered model of instruction with the PBSI model of social emotional health to feature a "whole-child" approach to learning.
After a year or more of on-again-off-again classroom learning, gaps have widened, especially for our most vulnerable students. Although the MTSS model provides a structure of support, the real work rests upon educators' shoulders. Successful intervention requires educators to be able to quickly identify and address needs. It demands the ability to provide instruction that matches those needs. Not a small task! Now that the fall semester is well underway, it may be time to turn up the heat!

Knowing students is paramount to understanding where students are and where they need to go next in learning. And data is foundational to knowing students well enough to create a personalized plan for them. Assessment technology can be a fast and accurate way to get baseline data—to quickly identify learning gaps. It is also important to benchmarking progress. Data can also be collected more informally. Formative assessment is one of the best ways to know exactly where students are. This includes noting observations, analyzing results of daily practice, exit tickets, and evidence gathered from self-assessment. Fill out the form and download a FREE checklist of formative assessment strategies.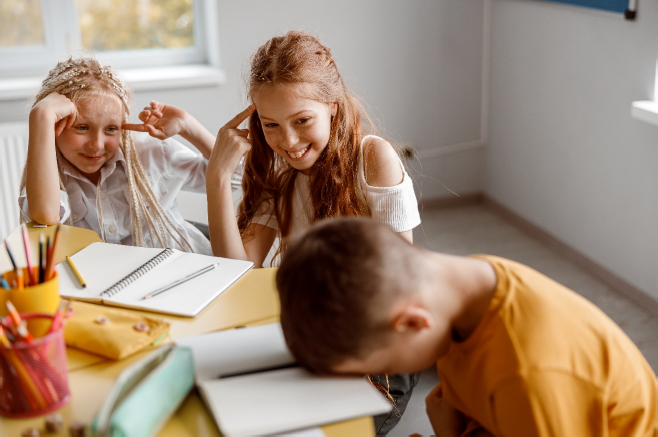 Standards-based instruction is paramount to success for all students. When students have gaps in the foundational skills they need for grade-level learning, it's time to turn up the heat. Just-in-time instruction does just that. Rather than going back a year "just in case," the Council of Great City Schools (2020) suggest accelerating learning with "just-in- time" teaching—teaching foundational skills in small groups as they are needed for grade-level learning.1
Grouping students for instruction any time needs occur is an effective way to accelerate learning. Small, teacher-led groups allow educators to scaffold instruction to needs, to continually assess, and to provide feedback leading to increased student engagement and achievement. (McKeen, 2019).2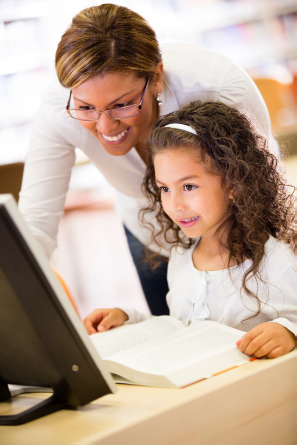 Equally important is making sure that the instruction is congruent but presented at a level appropriate for learning. For some students, this may be as simple as changing the approach. For others, it may require simplifying the text and task so that the emphasis is on building and using the skill.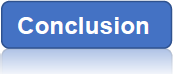 Closing gaps and accelerating learning is no easy task. It takes time and effort—and the ability to identify and address needs. While the temperatures outside are cooling, it just may be the perfect time to ignite learning.
References
Council of Great City Schools (June 2020) Addressing Unfinished Learning After Covid-19 School Closures. Retrieved from https://www.cgcs.org/cms/lib/DC00001581/Centricity?Domain/313/CGCS_Unfinished%20Learning.pdf
McKeen, Heather. The Impact of Grade Level Flexible Grouping on Math Achievement Scores. Winter 2019. Georgia Educational Researcher. Vol. 15. Issue 1. Article 15. Retrieved from https://files.eric.ed.gov/fulltext/EJ1206047.pdf
Peoples Education Inc. DBA Mastery Education
25 Philips Parkway, Suite 105 | Montvale, NJ 07645 | 800-822-1080 | MasteryEducation.com