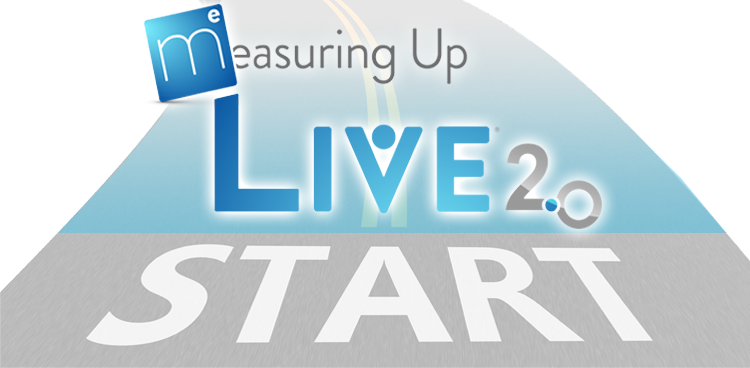 Create Exit Tickets and Other Meaningful Assessments with Measuring Up Live 2.0
According to Paul Bambrick-Santoyo, author of Driven By Data: A Practical Guide to Improve Instruction, assessments are not the end of teaching and learning, they are the starting point. Mastery Education, the makers of Measuring Up, believes that rigorous assessment and instruction are at the heart of student success.
From creating quick Exit Tickets to producing Formative, Summative, and Benchmark Assessments, Measuring Up Live 2.0 (MUL 2.0) allows immediate access to an item bank of rigorous questions to generate well-designed assessments with ease. Select from various question types that include open-ended, tech-enhanced, and multiple-choice. Narrow down items based on difficulty, Bloom's, or Webb's Depth of Knowledge levels.
Visit here to see how easy it is:
MUL 2.0 allows any assessment to be delivered with fidelity. Real-time, actionable reporting helps measure student performance, growth, and standards proficiency. Personalized, adaptive practice is automatically generated for each student based on assessment results.
To learn more about Measuring Up Live 2.0, check out this brief overview.