Ways To Vary Assessment Techniques and Instruction
Ways To Vary Assessment Techniques and Instruction
How well do your assessment techniques identify new gaps and monitor progress of existing ones? Are your educators using a variety of opportunities to collect data and evaluate students' learning? How well are your teachers adjusting instruction based on this data?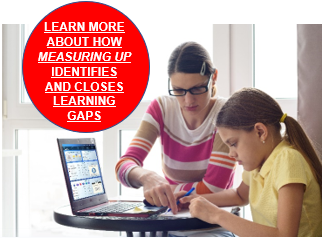 Fill out the form and download the FREE list of data gathering techniques to begin the discussion now!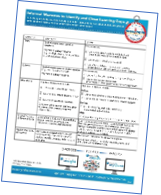 Although educators (and students) have the best intentions, the constant changes to ways in which students are learning caused by the COVID-19 pandemic have added an extra burden on everyone. As we look forward, one thing is clear: The teaching and learning environment is and will be different.
Let's take this opportunity to examine ways in which we can improve teaching and learning. In an interview, Harvard University professor Paul Reville challenged educators to use this experience to "make our school, education, and child-development systems more individually responsive to the needs of our students [and to] . . . construct a system that meets children where they are and gives them what they need inside and outside of school in order to be successful."(1)
The beginning of a new calendar year is a good time to take stock of where our students are academically, how far they have come, and where they need to be by the end of the school year.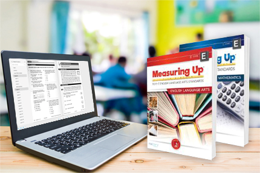 So, how do we get a clear picture of how well all students are doing?
This year, learning gaps are not only widening for many students, but are occurring over a wider range of skills and with variances hardly seen before.(2) Therefore, it is critical educators have the data needed to identify learning needs, craft targeted instruction, and measure how much learning has occurred.

Strengthening our ability to diagnose students' needs is critical. Although identifying needs is always recommended at the beginning of a year-semester-lesson, it is also vital to keep track of learning during the year. Consequently, broadening the scope of data-gathering techniques with an emphasis on evaluation increases the ability to identify new or widening gaps quickly. In addition to tests and quizzes, informal measures are easy to use, minimize time away from instruction, and provide a wealth of evaluative information.(3) For example, evaluating informal opportunities like assignments and exit tickets provides ongoing measures of learning, and assigning them unexpectedly keeps students engaged.
Utilizing online resources are another effective way to gather data. Resources that are easily customized by subject, standard, and substandard to assess individual strengths and needs are paramount for identifying and closing learning gaps. Especially effective are those resources that offer instant data of student performance to signal needs, adjusted instruction, or intervention.

Although it is vital to know exactly where students are, it is paramount to provide instruction that specifically targets skills deficits. Because doing-more-of-the-same is not an effective intervention, it is important that the intervention, remediation, and tutoring instruction targets standards using supplemental materials that are congruent and equal to mainstream instruction. Print and online programs are equally effective when they provide standards-specific lessons for precise instruction.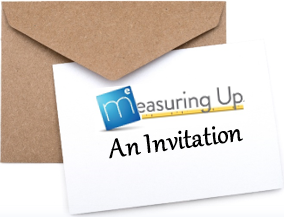 Over the next few months, we will examine some of the challenges and solutions that are being put to the test: We will take a look at which educational strategies to keep, modify, or eliminate; we will consider ways to improve engagement and student investment in learning; and we will pose probing questions to generate thought-provoking discussions leading to meaningful implementation.
References
(1)Mineo, Liz. Time to fix American education with race-to-space resolve. Harvard Gazette. April 20, 2020. Retrieved from https://news.harvard.edu/gazette/story/2020/04/the-pandemics-impact-on-education/ on December 15, 2020.
(2)Kuhfeld, Megan, James Soland, Beth Tarasawa, Angela Johnson, Erik Ruzek, & Jing Liu. Projecting the potential impacts of COVID-19 school closures on academic achievement (DOI) 10.26300/cdrv-yw05. Retrieved from https://www.edworkingpapers.com/ai20-226 December 15, 2020.
(3)Examples of Diagnostic Tools. The National Center of Intensive Intervention at American Institutes for Research. Retrieved from https://intensiveintervention.org/intensive-intervention/diagnostic-data/example-diagnostic-tools on 12/16/2020.

Peoples Education Inc. DBA Mastery Education | 800-822-1080 | MasteryEducation.com