Use Measuring Up To Identify and Close Widening Learning Gaps.
Use

To Identify and Close Widening Learning Gaps.
Measuring Up integrates resources for assessment, instruction, and practice for CA individualized instruction and practice for every student.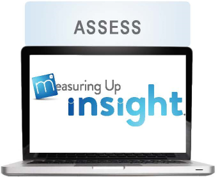 1. Diagnose
2. Measure Progress
3. Document Gains

Measuring Up Insight makes data-based instruction and practice a reality for all students.
Choose items from the extensive question bank for informal assessment such as Quick Write.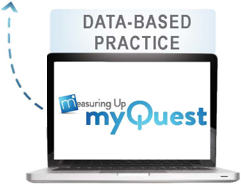 Automatically generated and teacher activated, individualized online practice ensures students are working on the skills they need to achieve. Use automatically generated reports to chart progress or to make changes to instructional support.
Fill out the form and download the FREE list of informal assessment techniques.
Request a free demo to learn how Measuring Up individualizes CA learning.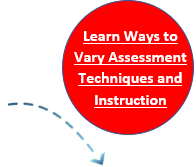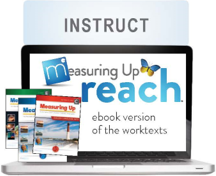 Access by print, digital, or both!
Measuring Up to the Standards targets instruction of CA standards with flexible lessons now online.
Measuring Up Provides:
Explicitly instruct standards
Relevant explanations and examples
Guided instruction and questions, and test-like practice.
An
Exit Ticket
at the end of every lesson makes it easy for teachers to monitor understanding. And, use the print version to capitalize on the need for less screen time!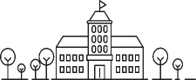 Julie Hughie
, Instructional Coach, Western Elementary School, Newnan, GA
"We absolutely love the web-based formative assessment options. They allow for flexibility needed to differentiate in the classrooms, and the reports provided in Insight are amazing. They give the teacher everything they need to identify student weaknesses, as well as provide an individualized "prescription" to master the area they need to focus on."

Peoples Education Inc. DBA Mastery Education | 800-822-1080 | MasteryEducation.com